Welcome to Instructors Unlimited, Inc.
We are committed to teaching Safety courses to everyone. Whether you are just learning or getting your certification, we have you covered.  We also offer certifications and renewals for Healthcare Professionals.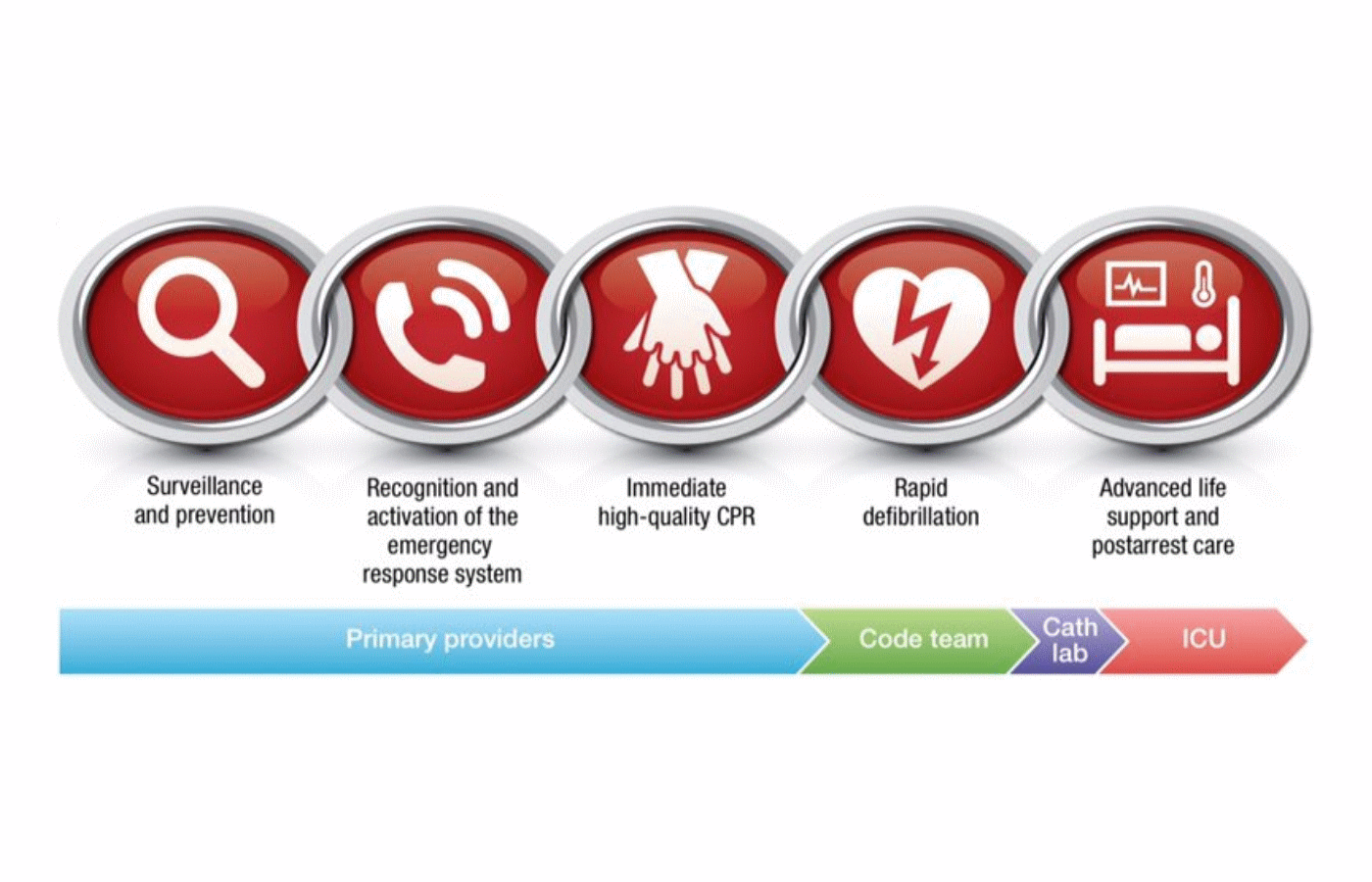 We Want to Thank the International Community Church in Palawan Philippines for allowing our Owner Bill Watts to Visit and Teach CPR. Pictures are located in the Outreach link.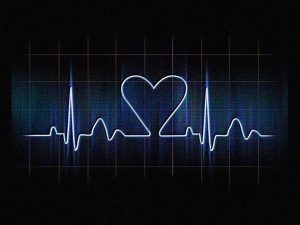 I can do all things through Christ who strengthens me.
                                                                                 Philippians 4:13