About us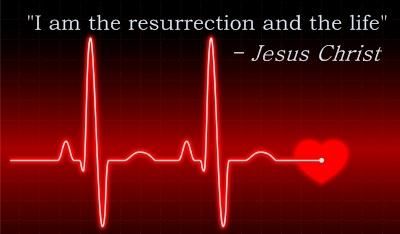 HISTORY
Instructors Unlimited, Inc. was founded by Bill Watts in 1990. Since then we have been providing safety training and continuing education to healthcare providers, layperson's, and companies on a daily basis.
Bill Watts is an EMT-B, an American Heart Association Community training site coordinator, and instructor.
Bill worked in the field for eight years as an EMT-B and is now sharing his experience with you and your employees.
Our Promise
Is to give you and your staff top training that will enable you to be prepared to handle any unexpected emergencies. We will never charge any yearly membership fees or hidden cost for furthering your safety and continuing education.
We strive to give a stress-free learning environment. Your education is our goal and your satisfaction is guaranteed.
Our Instructors
Have spent a number of years in the medical field in both rescue and hospital settings.
We are here to assist you in learning how to be prepared for any unexpected emergency.