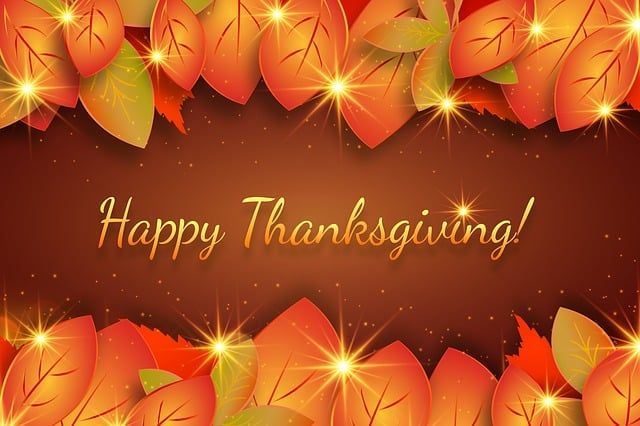 Safety Tips
First Aid and CPR for Burns
Running cool water over the skin is usually sufficient for treating minor burns. The first objective in treating a first-degree and second-degree burn is cooling it. Do not use cold water or ice. The use of cool tap water is often effective. Once completely cooled, an antibiotic ointment cream can be applied with a sterile non-adhesive gauze bandage (not fluffy cotton). Those who experience the most severe burns and who suffer from smoke inhalation are at the greatest risk of serious injury or death. If they are unconscious, show no response, and have no chest movements, they require the urgent application of cardiopulmonary resuscitation (CPR).
Top safety tips
Stay in the kitchen when you are cooking on the stovetop so you can keep an eye on the food.
Stay in the home when cooking your turkey, and check on it frequently.
Keep children away from the stove. The stove will be hot and kids should stay three feet away.
Make sure kids stay away from hot food and liquids. The steam or splash from vegetables, gravy, or coffee could cause serious burns.
Keep knives out of the reach of children.
Be sure electric cords from an electric knife, coffee maker, plate warmer, or mixer are not dangling off the counter within easy reach of a child.
Keep matches and utility lighters out of the reach of children — up high in a locked cabinet.
Never leave children alone in a room with a lit candle.
Keep the floor clear so you don't trip over kids, toys, pocketbooks, or bags.
Make sure your smoke alarms are working. Test them by pushing the test button.
Thanksgiving fire facts
Thanksgiving is the peak day for home cooking fires with more than three times the daily average for such incidents. Christmas Day and Christmas Eve ranked second and third, with both having nearly twice the daily average.
Unattended cooking was by far the leading contributing factor in cooking fires and fire deaths.
Cooking causes half (53%) of all reported home fires and nearly two of every five (38%) home fire injuries, and it is a leading cause of home fire deaths (18%).
On Thanksgiving day alone, an estimated 1,160 home cooking fires were reported to U.S fire departments in 2021, reflecting a 297 percent increase over the daily average.
The use of turkey fryers
Turkey fryers that use cooking oil are not safe. These fryers use large amounts of oil at high temperatures, which can cause devastating burns. If you want a fried turkey for your Thanksgiving meal, purchase it from a grocery store, restaurant or buy a fryer that does not use oil.
Source: NFPA Research